RMIA 2020 Gala Awards (16/04/2021 PM) - Luna Park - SOLD OUT
6:00pm Friday, 16 April 2021
10:00pm Friday, 16 April 2021
Crystal Palace Room, Luna Park
1 Olympic Drive
Milsons Point
,
New South Wales
2061
Australia
RMIA 2020 Gala Dinner and Award Night
Every year the RMIA promotes a number of awards wherein we seek to recognise outstanding leadership in risk management for both the public and private sector. As the largest and most respected professional association for risk management practice in the Australasia region, we are committed to advancing the profession and recognising the great achievements within the industry.
Let us show our support for the nominees and awardees of the 2020 RMIA Annual Awards! 
This is a chance to gather together and engage in meaningful conversations over a delicious meal while celebrating the Risk industry and recognising our peers who made excellent contribution to the industry and their respective organisations. Soirée with Sydney's iconic harbour views while donning your best tux and gowns. 
Evening Events
Award Ceremony
In recognition of the great achievements of its members, RMIA will be announcing the winners of the following Awards:
Risk Manager of the Year
Risk Consultant of the Year
Risk Student of the Year
Asis Risk Leader of the Year
Public Sector Risk Leader of the Year
Most Outstanding COVID-19 Organisational Resilience Response
RMIA will also announce our State Chapter of the Year, in recognition of individual State Chapter Committee who went above and beyond in 2020 in supporting the professional development needs of members in their state and territory.
Enjoy a three course meal, drinks and dancing to live music. 
Providing these opportunities for our members to be recognised for their achievements would not be possible without the wonderful and greatly appreciated the support of our generous sponsors:
Gala Awards Event Sponsor – Risk Ware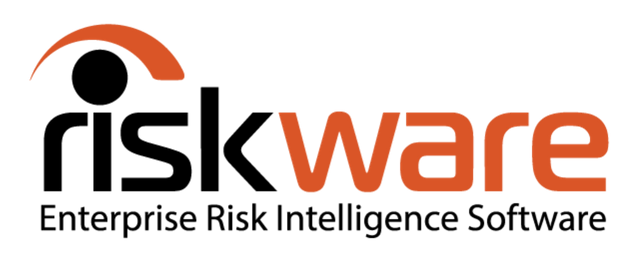 Risk Manager of the Year Award and Keynote Tour – Swiss Re Corporate Solutions
Risk Student of the Year Award – Protecht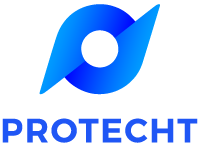 Asia Risk Leader of the Year Sponsor - Asia Insurance Review
Public Sector Risk Leader of the Year - SWORD GRC
Most Outstanding COVID-19 Organisational Resilience Reponse Sponsor - KPMG
Event Details
TIME & DATE: 6:00pm - 10:00pm AEST - Friday, 16 April 2021
AEST (UTC+10:00)
LOCATION:  Crystal Palace Room, Luna Park, Sydney
DRESS CODE: Black Tie
PRICE: Members $0.00 FREE*
Non-Members: $77.00 incl.GST
Cancellation Fee: FREE* Members will be charged a cancellation/no-show fee of $55.00 incl.GST if they fail to attend the event or do not inform the RMIA of their registration cancellation in writing by 5:00 pm Friday 26 March 2021. Given the strict COVID-Safe restrictions we'd like to remind everyone that by registering to attend you will reserve a seat. Not attending on the night will deny other members who would have genuinely liked to attend missing out - if you find for whatever reason you will not be able to attend PLEASE email events@rmia.org.au as soon as you become aware this is the case so we can provide a ticket to others on the waiting list.
Group Bookings: For Group Bookings, please contact us via email on events@rmia.org.au or by phone on 02 9095 2500.