RMIA 2020 Gala Awards (16/04/2021 PM) - Luna Park
6:00pm Friday, 16 April 2021
10:00pm Friday, 16 April 2021
Crystal Palace Room, Luna Park
1 Olympic Drive
Milsons Point
,
New South Wales
2061
Australia
RMIA 2020 Gala Awards
Every year the RMIA promotes a number of awards wherein we seek to recognise outstanding leadership in risk management for both the public and private sector. As the largest and most respected professional association for risk management practice in the Australasia region, the RMIA is strategically committed to advancing the profession and recognising the great achievements of our members and non-members within the industry.
As previously advised by RMIA's President, Anthony Ventura, we acknowledge that 2020 was a challenging year for us all and was anything but business as usual. As such, the RMIA Board deferred our 2020 Awards until the first quarter of 2021.
You are invited to join us in a COVID-Safe Gala Celebration evening to be held at Sydney's Luna Park on Friday 16th April. Gala Awards Event attendance will be complimentary to the first 85 financial members who register to attend along with all nominees.
In recognition that this will be a Sydney Based event and that not all members and professional associates will be able to attend, we will be live-streaming the awards ceremony for the benefit of all members and professional associates.
We are pleased to advise that nominations are now open for our 2020 Awards:
Risk Manager of the Year
Risk Consultant of the Year
Risk Student of the Year
During the evening we will also announce our State Chapter of the Year, in recognition of individual State Chapter Committees who went above and beyond in 2020 in supporting the professional development needs of members in their state and territory.
Given that 2020 was such a monuments year for us all professionally, we actively encourage all our members to either self-nominate or nominate fellow members of the RMIA as a way of recognising excellence in the management of risk. To our professional associates who are not yet members, we would still welcome your nomination in conjunction with your application for membership with the RMIA. We will also be announcing 3 new awards this year, with details to come, of particular focus on the broader industry. We want all our members and non-members to feel included and that they can succeed professionally as well as gain peer recognition for excellence in their contribution to the profession and their respective organisations. That is why we recognise our talented members for prizes of excellence in the nominated categories. We look forward to your nominations and seeing some of you at our Gala Awards event.
Providing these opportunities for our members to be recognised for their achievements would not be possible without the wonderful and greatly appreciated the support of our generous sponsors:
Gala Awards Event Sponsor – Risk Ware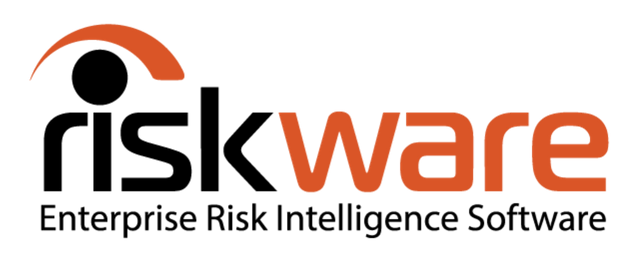 Risk Manager of the Year Award and Keynote Tour – Swiss Re Corporate Solutions
Risk Student of the Year Award – Protecht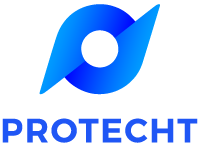 Event Details
TIME & DATE: 6:00pm - 10:00pm AEDT - Friday, 16 April 2021
AEDT (UTC+11:00)
LOCATION:  Crystal Palace Room, Luna Park, Sydney
DRESS CODE: Black Tie
PRICE: Members $0.00 FREE*
Non-Members: $77.00 incl.GST
Cancellation Fee: FREE* Members will be charged a cancellation/no-show fee of $55.00 incl.GST if they fail to attend the event or do not inform the RMIA of their registration cancellation in writing by 5:00 pm Friday 26 March 2021. Given the strict COVID-Safe restrictions we'd like to remind everyone that by registering to attend you will reserve a seat. Not attending on the night will deny other members who would have genuinely liked to attend missing out - if you find for whatever reason you will not be able to attend PLEASE email events@rmia.org.au as soon as you become aware this is the case so we can provide a ticket to others on the waiting list.
Group Bookings: For Group Bookings, please contact us via email on events@rmia.org.au or by phone on 02 9095 2500.